Rafting in Lofer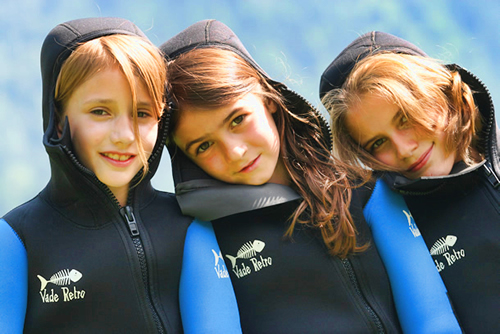 Discover the fun of rafting on the Saalach
Drift along down the river in a rafting boat in the wildwater canal of the Saalach.
Diverse exciting programmes ensure variety.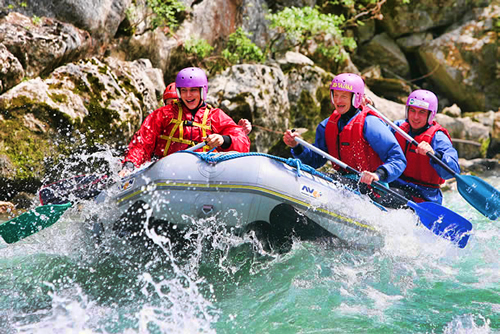 The Saalach in the area of Lofer is a renowned canoe World Cup route and offers smooth as well as highly challenging rapids.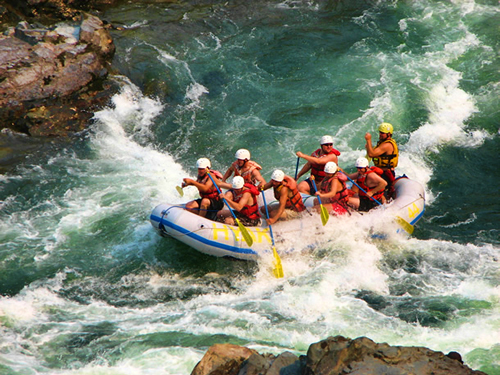 Other than rafting, Lofer provides exceptional opportunities for canoe and kajak.
Canyoning in the Seisenbergklamm is very popular.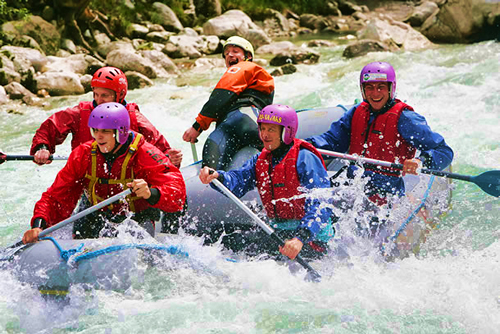 Rafting in Lofer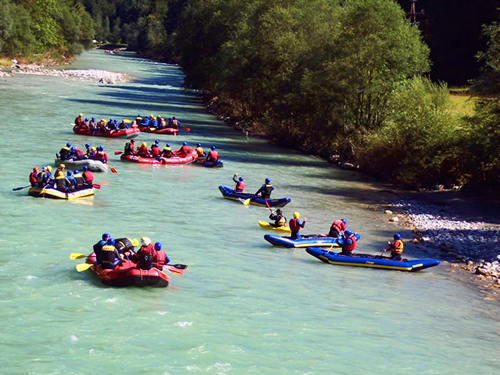 Rafting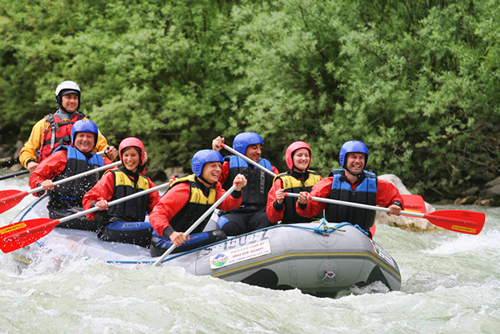 Rafting Lofer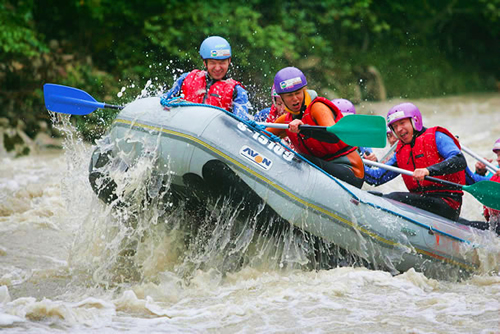 Canyoning in Lofer